Do you want to stay logged in?
For your security, you will be logged out shortly.
Flaked Quinoa - Unmalted - 2 LB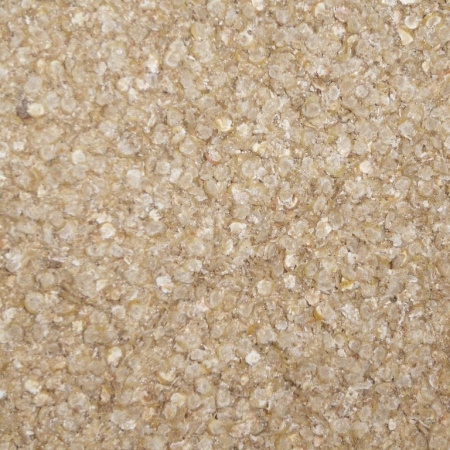 Click to Enlarge
Produced by Grouse Malting and Roasting Company
Certified Gluten-Free

Naturally gluten free product from a dedicated gluten free facility. Produces gluten free beer.

High in protein, quinoa adds a dimension of nutty and sweet. Adds head retention.

Lovibond: Not Available; *3-5
Potential Gravity: Unmalted; *30-32 PPG
Suggested Usage: 5-10%

Sold in 2 lb bags

*www.glutenfreehomebrewing.com/BLOG/127/Assessment-of-Flaked-Quinoa-PPG-Lovibond.php
Price: $10.99
Ship Weight: 2.02 Pounds
SKU: QN0020#2

There are no reviews for this product. Please consider writing one.
Write a Review