Do you want to stay logged in?
For your security, you will be logged out shortly.
Lactic Acid, Liquid Concentrate - 4 OZ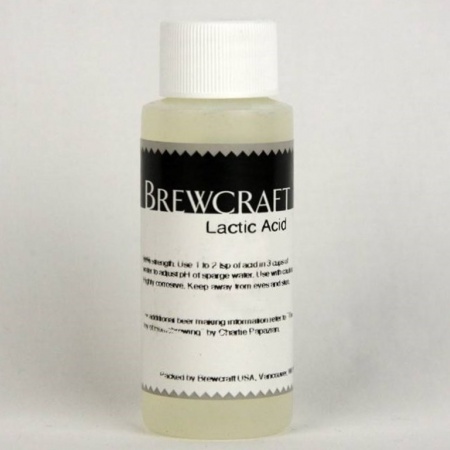 Click to Enlarge
88% concentration. Widely used as an acidulant for preservation and flavor enhancement. Perfect for lowering your pH, ideal to use when brewing Sour Beers.

Sold in 4 oz bottle (Item may differ from picture)
Price: $4.99
Ship Weight: 0.37 Pounds
SKU: BSG-WA-BZZZ1334

There are no reviews for this product. Please consider writing one.
Write a Review