Do you want to stay logged in?
For your security, you will be logged out shortly.
Stainless Steel Tailpiece - 3/8 in.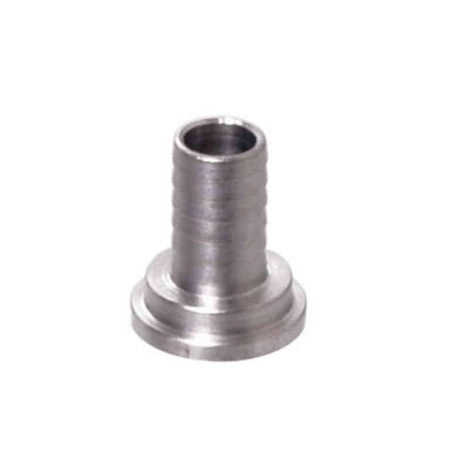 Click to Enlarge
Connects a 3/8" Beverage Line to the top of a Sanke tap or the back of a faucet shank, with the use of a Beer Line Gasket and a Hex Nut.

304 stainless steel construction for easy cleaning and long-term durability.
Price: $4.19
Ship Weight: 0.19 Pounds
SKU: BM-D1735

There are no reviews for this product. Please consider writing one.
Write a Review