Do you want to stay logged in?
For your security, you will be logged out shortly.
Mt. Hood Pellet Hops - 1 OZ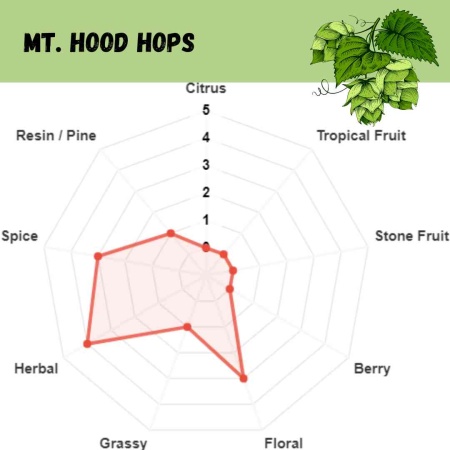 Click to Enlarge
Hybrid of Hallertau with similar mild flower/spice aroma characteristics with a hint more of the forest. "Clean" commonly describes it.

Typical Beer Styles: Lager, Pilsner, Bock, Wheat

Alpha Acid: 6.7%

Sold in 1 OZ bag
Price: $3.09
Ship Weight: 0.07 Pounds
SKU: [K]BSG-HMTH001Z

There are no reviews for this product. Please consider writing one.
Write a Review