Do you want to stay logged in?
For your security, you will be logged out shortly.
Light Begian Candi Sugar - 1 LB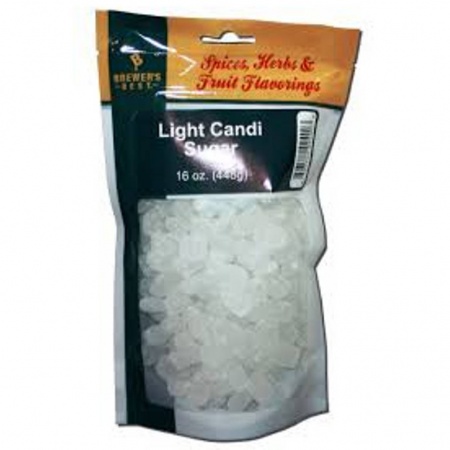 Click to Enlarge
Belgian Candi Sugar is sucrose derived from sugar beets. Candi Sugar helps to maintain the high alcohol content of Belgian Ales without making them overly malty or sweet. Imported from Belgium. Adds additional color and flavor. Recommended in Tripels and lighter Belgian Ales. Use as a replacement to produce gluten free beer.

Sold in 1 LB bag (Item may differ from picture)
Price: $6.99
Ship Weight: 1.06 Pounds
SKU: BSG-AZZ7106A

There are no reviews for this product. Please consider writing one.
Write a Review