Do you want to stay logged in?
For your security, you will be logged out shortly.
Sweet Orange Peel, Organic - 1 OZ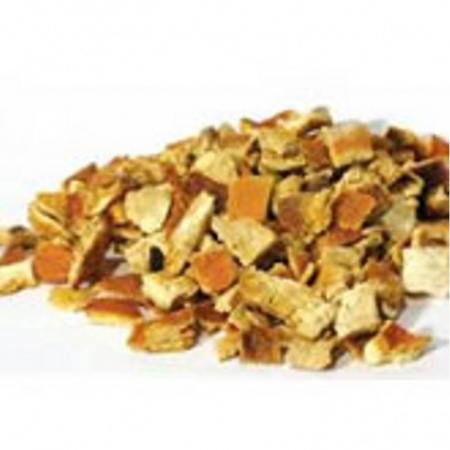 Click to Enlarge
While a cousin to the Florida orange, this sweet variety will not give your beer a metallic taste like the domestic version. If you're familiar with the taste of Cointreau or Grand Marnier, then you will be thrilled with the flavor that sweet orange peel can add to your Belgian style strong ales and special holiday brews.

Sold in 1 OZ bag
Price: $2.99
Ship Weight: 0.16 Pounds
SKU: BM-AJ72

There are no reviews for this product. Please consider writing one.
Write a Review