Do you want to stay logged in?
For your security, you will be logged out shortly.
Wormwood (Dried), Organic - 1 OZ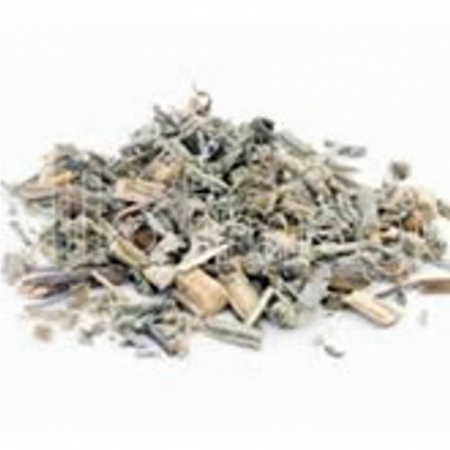 Click to Enlarge
Woodruff was one of the essential garlands hung in medieval European churches in preparation for holidays. The distinctive scent of fresh-cut hay and vanilla gives an exhilarating flavor to wines, punches and beer. Woodruff is considered by the FDA to be safe for use in alcoholic beverages but caution is advised for other internal uses.

Sold in 1 OZ bag - Exclusively packaged for Gluten Free Home Brewing LLC by Health Food Mart Inc

AVAILABLE STOCK: Product availability dependent on current inventory; Any charges for out-of-stock product will be refunded.
Price: $2.49
Ship Weight: 0.08 Pounds
SKU: BM-HFMInc

There are no reviews for this product. Please consider writing one.
Write a Review