Do you want to stay logged in?
For your security, you will be logged out shortly.
Rice Syrup Solids - 1 LB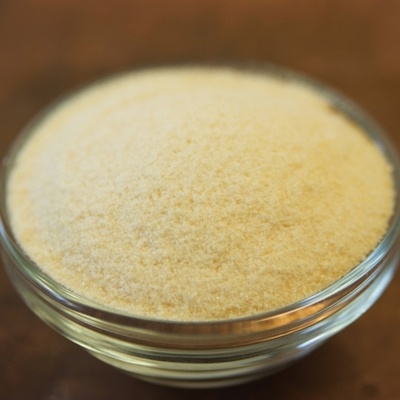 Adds gravity without impacting color or flavor. Lightens body and dries the finish. Use up to 15% for American or Japanese-style light lagers.

Sold in 1 LB bag.

AVAILABLE STOCK: Product availability dependent on current inventory; Any charges for out-of-stock product will be refunded.
Price: $7.99
Ship Weight: 1.03 Pounds
SKU: BSG-AZZ3260A

There are no reviews for this product. Please consider writing one.
Write a Review