Do you want to stay logged in?
For your security, you will be logged out shortly.
Pectic Enzyme - 1 OZ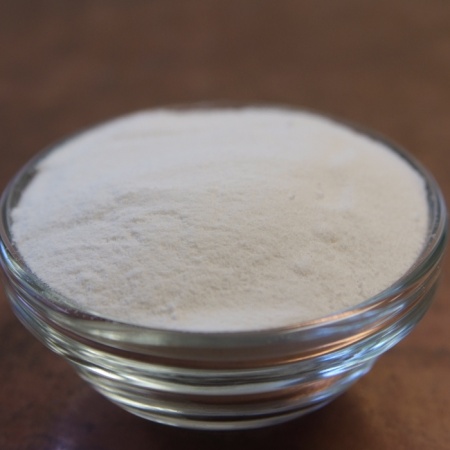 Click to Enlarge
Used to reduce the hazing effect of pectin's when using real fruit in your beer, wines, or meads.
Mix 2 tsp with cold water and add to 5 - 6 gallon of product.

Enzymes denature above 150° Fahrenheit (approximately) thus if you are doing any heating of your product add them after the product has cooled.

Sold in 1 OZ bag
Price: $2.99
Ship Weight: 0.08 Pounds
SKU: BSG-BZZ7371A

There are no reviews for this product. Please consider writing one.
Write a Review