Do you want to stay logged in?
For your security, you will be logged out shortly.
Irish Moss - 2 OZ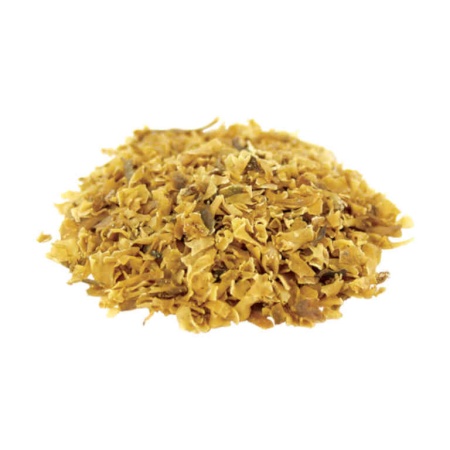 Click to Enlarge
Irish Moss is a seaweed derived fining agent used by many brewers to help make a clear beer without the need for a filter, and to prevent chill haze. Irish Moss accelerates protein coagulation during the end of the boil which helps prevent chill haze. Many of our brewers use this product in every batch.

Use 1 teaspoon per 5 gallon batch, and it is added with 15 minutes remaining in the boil.

Sold in 2 OZ bag

AVAILABLE STOCK: Product availability dependent on current inventory; Any charges for out-of-stock product will be refunded.
Price: $3.79
Ship Weight: 0.13 Pounds
SKU: BSG-BZZ7130A

There are no reviews for this product. Please consider writing one.
Write a Review