Do you want to stay logged in?
For your security, you will be logged out shortly.
5.2 PH Stabilizer - 4 OZ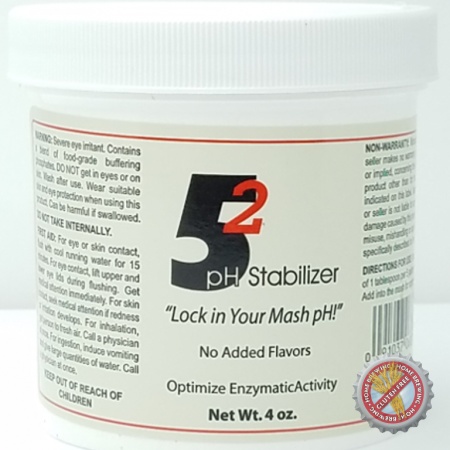 Click to Enlarge
Excellent for all-grain brewers who don't own pH meters. This takes care of it for you. Adjusts your mash pH up or down to the perfect position-5.2, at which point you will get better sugar extraction and flavor development. Highly recommended for all-grain brewers.

Sold in 4 OZ container
Price: $7.99
Ship Weight: 0.48 Pounds
SKU: BM-WM57

There are no reviews for this product. Please consider writing one.
Write a Review