Do you want to stay logged in?
For your security, you will be logged out shortly.
Oxygen Absorbing Crown Caps - 100 Count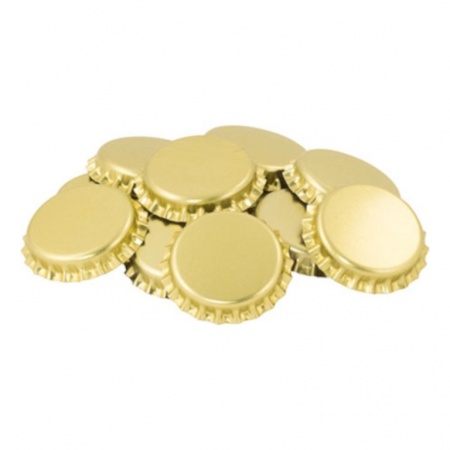 Click to Enlarge
These Oxygen Absorbing Crown Caps absorb the oxygen in the head space of the bottle, which helps reduce oxidation and premature staling

Sold in bag of 100 bottle caps - Gold color
Price: $5.49
Ship Weight: 0.80 Pounds
SKU: BM-B470

There are no reviews for this product. Please consider writing one.
Write a Review