Do you want to stay logged in?
For your security, you will be logged out shortly.
Evergreen Pellet Hops - 1 OZ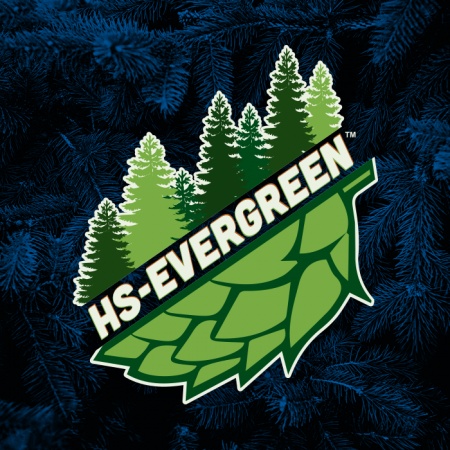 Click to Enlarge
Evergreen™ announces its presence with strong suggestions of fresh peach and apricot, bright citrus (lemon candy, orange zest, tangerine), and watermelon candy. Green notes of fresh hay and pine needles round out a classic American craft beer hop profile. Secondary and tertiary notes include menthol, dank, geranium, herbs (basil, dill, thyme), cannabis, and green tea.

Aroma, whirlpool, and dry-hop additions during or after fermentation. Ideal for strongly hoppy craft lager styles like IPL, but also at home in west coast IPA, pale ale, and American black ale.

Alpha Acid: 7.0 - 7.5%

Sold in 1 OZ bag
Price: $2.49
Ship Weight: 0.07 Pounds
SKU: BSG-HEVE001Z

There are no reviews for this product. Please consider writing one.
Write a Review