Do you want to stay logged in?
For your security, you will be logged out shortly.
Kupzit - 30g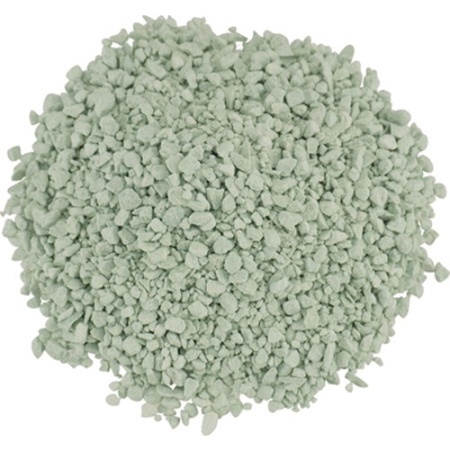 Click to Enlarge
Kupzit® is an innovative copper citrate preparation developed for the elimination of sulfide off-flavors, particularly hydrogen sulfide odors in wine and fruit wine. Kupzit® contains 2 % copper citrate. For easy dosage and handling, it is coated onto a mineral carrier material, a particularly pure, high-quality granulated bentonite.

Kupzit® reacts within minutes with sulphur compounds such as hydrogen sulfide and mercaptans. These compounds bind with Kupzit and then settle out to the bottom.

Sold in 30g bag

AVAILABLE STOCK: Product availability dependent on current inventory; Any charges for out-of-stock product will be refunded.
Price: $14.99
Ship Weight: 0.08 Pounds
SKU: BM-FIN85B

There are no reviews for this product. Please consider writing one.
Write a Review