Do you want to stay logged in?
For your security, you will be logged out shortly.
Gelatin Clarifier - 2 oz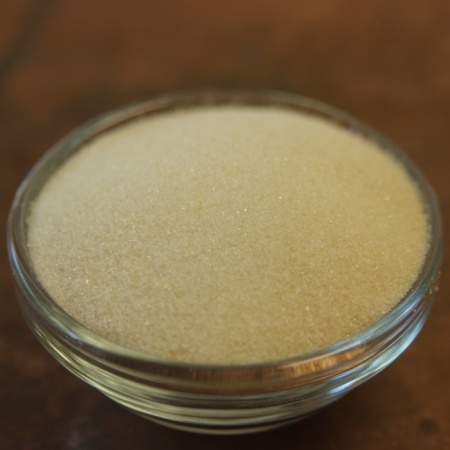 Click to Enlarge
A heat soluble, commercial quallity extra no. 1 grade, powered Gelaitin. This is much higher quality Gelatin than you will find in most beer/winemaking shops. It is composed of high molecular weight mass proteins that carry a big positive charge. Prepare by mixing in warm water and then adding during a transfer or pump-over. The solution must be maintained at 95-104F (35-40C) when used. See below for different dosage rates for beer and wine.

For Beer: Use 1/2 tsp for five gallons of beer. Dissolve gelatin into 1/4-1/2 cup of hot water to dissolve and add to beer. Wait a few days and rack off.

Sold in 2 oz bag

AVAILABLE STOCK: Product availability dependent on current inventory; Any charges for out-of-stock product will be refunded.
Price: $4.49
Ship Weight: 0.13 Pounds
SKU: BSG-BZZ7115B

There are no reviews for this product. Please consider writing one.
Write a Review