Do you want to stay logged in?
For your security, you will be logged out shortly.
Organic Yellow Corn Malt - 25 LB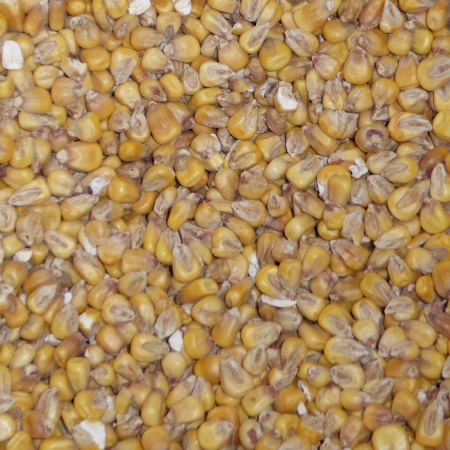 Click to Enlarge
Produced by Grouse Malting and Roasting Company
Certified Gluten-Free

Neutral flavor, increases body without residual sweetness. Distilling? Great for whisky.

SRM: 3
Potential Gravity: 1.027 or 27 gravity points per gallon*.
Suggested Usage: 5-30%

Sold in 25 lb unmilled bags**

*PPG based on a falling step mash in a controlled lab setting conducted by Grouse Malt House and Hartwick College Center for Craft Food & Beverage.
**Drop shipped from Grouse Malt House
Price: $99.49
Ship Weight: 26.33 Pounds
SKU: CN1001-O#DS

There are no reviews for this product. Please consider writing one.
Write a Review