Do you want to stay logged in?
For your security, you will be logged out shortly.
Fermentis SafCider TF-6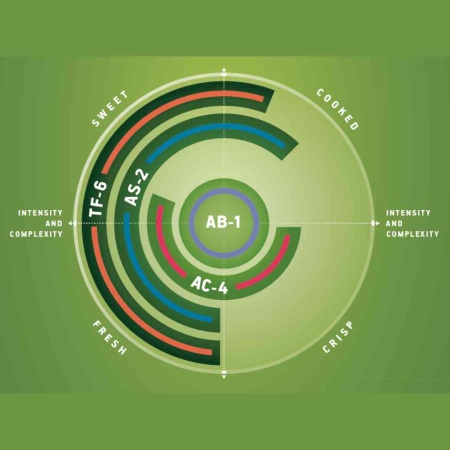 Click to Enlarge
The best cider yeast for a very high aromatic intensity and complexity towards fresh fruity notes (apple, banana-pear, red, citrus and exotic fruits) combined with interesting elaborated fruit notes (applesauce).

Sold in 5 g sachets.

Dry yeast is a gluten free product.

AVAILABLE STOCK: Product availability dependent on current inventory; Any charges for out-of-stock product will be refunded.
Price: $4.99
Ship Weight: 0.03 Pounds
SKU: BSG-BZZZ3646

There are no reviews for this product. Please consider writing one.
Write a Review