Do you want to stay logged in?
For your security, you will be logged out shortly.
CO2 Regulator Stem O-Ring (2 Pack)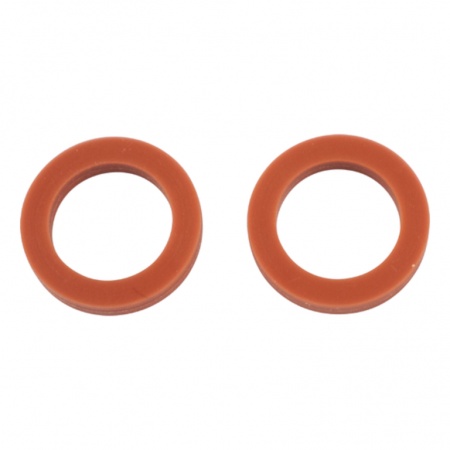 Click to Enlarge
Silicone regulator stem o-ring. For regulators such as the Dual Gauge Regulator by Taprite, which have an o-ring located where the regulator stem mates with the CO2 cylinder.

Sold in 2 pack
Price: $3.99
Ship Weight: 0.03 Pounds
SKU: BM-D1101

There are no reviews for this product. Please consider writing one.
Write a Review