Do you want to stay logged in?
For your security, you will be logged out shortly.
Three Piece Airlock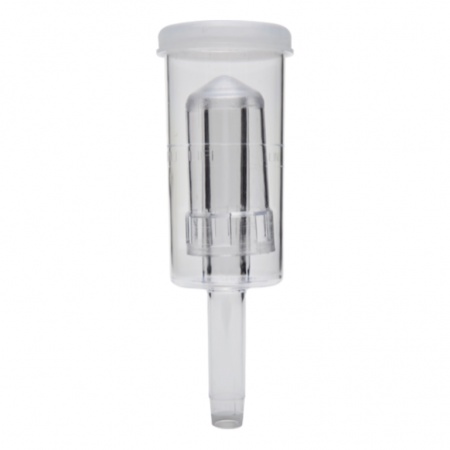 Click to Enlarge
An airlock ensures that harmful contaminates do not enter your wort or must during fermentation. This popular alternative to the double or twin bubble airlock because it is easily disassembled and cleaned. The easiest airlock to fill. Construction consists of a stem with reservoir, piston, and dust cap. Another great design is that is fits 1/2" ID silicone tubing and can be used as a blowoff.

Sold individually
Price: $2.49
Ship Weight: 0.07 Pounds
SKU: BSG-EZZZ5010

There are no reviews for this product. Please consider writing one.
Write a Review