Do you want to stay logged in?
For your security, you will be logged out shortly.
Fermtech Blast Bottle Washer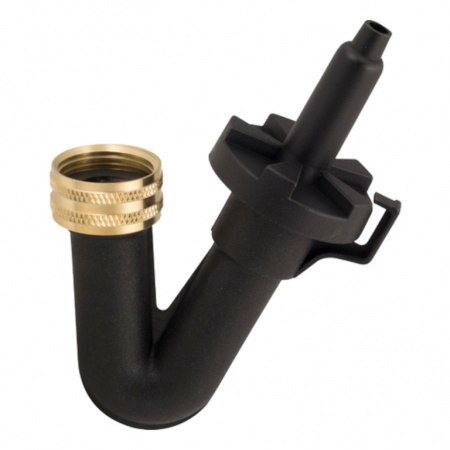 Click to Enlarge
The Fermtech Blast bottle washer easily washed bottles, carboys, tubing, and more. Attach to any faucet with a garden hose thread, or to a sink with the CE21 faucet adapter, and turn on the water. The Blast will only spray water when you push down on the the nozzle. Because the nozzle reduces to a small diameter it can be used to clean narrow items such as tubing lines.
Price: $14.99
Ship Weight: 0.00 Pounds
SKU: BSG-EZZZ6791

There are no reviews for this product. Please consider writing one.
Write a Review