Do you want to stay logged in?
For your security, you will be logged out shortly.
Plastic 1/4 inch ID Tubing 5 ft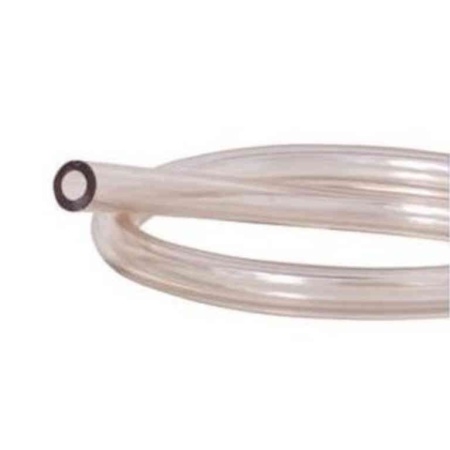 Click to Enlarge
Thick wall vinyl (PVC) tubing for gas and beer lines in keg systems. 1/4 in inside diameter (ID) tubing is standard for homebrew keg systems for both the gas and the beer lines.

Sold individually
Price: $6.09
Ship Weight: 0.66 Pounds
SKU: BM-D1712A

There are no reviews for this product. Please consider writing one.
Write a Review