Do you want to stay logged in?
For your security, you will be logged out shortly.
Golding Pellet Hops - 1 OZ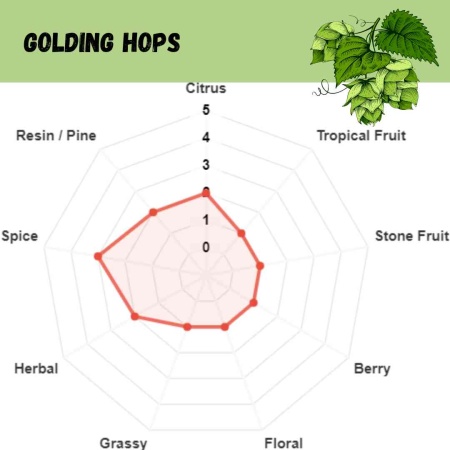 Click to Enlarge
Mild, extremely pleasant, and gently hoppy.

Typical Beer Styles: Pale Ale, ESB, and all English-style beer.

Alpha Acid: 5.0%

Sold in 1 OZ bag
Price: $3.29
Ship Weight: 0.07 Pounds
SKU: BM-HBG1

There are no reviews for this product. Please consider writing one.
Write a Review