Do you want to stay logged in?
For your security, you will be logged out shortly.
Columbus (CTZ) Pellet Hops - 1 OZ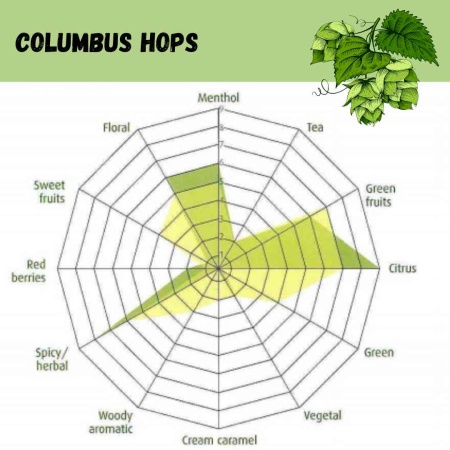 Click to Enlarge
High on the bittering scale yet also valued for its oil content creates a hop that is an interesting dichotomy of sharp and herbal.

Typical Beer Styles: IPA, Pale Ale, Stout

Alpha Acid: 14.2%

Sold in 1 OZ bag
Price: $2.99
Ship Weight: 0.07 Pounds
SKU: [K]BM-HCOL1

There are no reviews for this product. Please consider writing one.
Write a Review