Do you want to stay logged in?
For your security, you will be logged out shortly.
Mugwort (Dried) - 1 OZ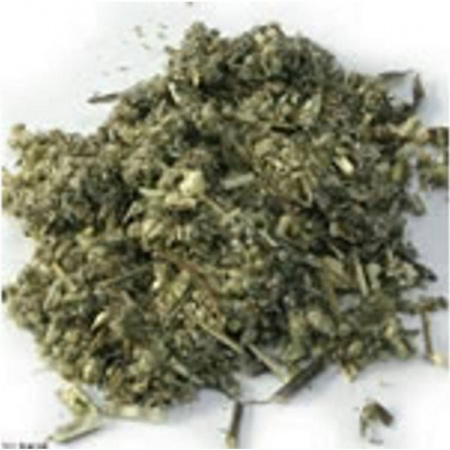 Click to Enlarge
Mugwort was used in the Middle Ages to ward off evil possession and was a popular stuffing for roast goose. As the name implies, it was traditionally used in mugs of beer before the popularity of hops. Europeans frequently stuffed pillows with mugwort (and hops) to bring good and vivid dreams.

Sold in 1 OZ bag.

AVAILABLE STOCK: Product availability dependent on current inventory; Any charges for out-of-stock product will be refunded.
Price: $2.49
Ship Weight: 0.13 Pounds
SKU: BM-AJ87A

There are no reviews for this product. Please consider writing one.
Write a Review