Do you want to stay logged in?
For your security, you will be logged out shortly.
Coriander Seed, Organic - 1 OZ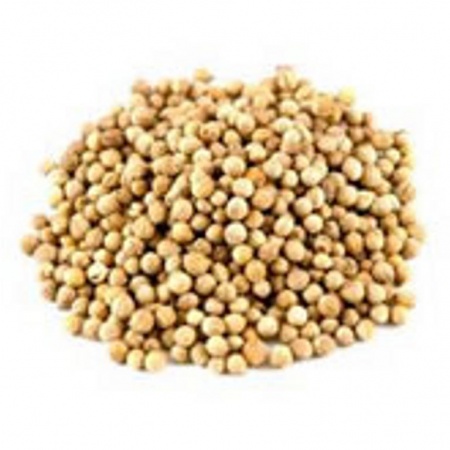 Click to Enlarge
Ancient Egyptian and Sanskrit texts document the use of coriander for more than 3,000 years. The Chinese once believed the herb conferred immortality and in the Middle Ages it was put into love potions as an aphrodisiac. Coriander is now widely used in specialty and Belgian style beers.

Sold in 1 OZ bag - Exclusively packaged for Gluten Free Home Brewing LLC by Health Food Mart Inc
Price: $1.99
Ship Weight: 0.08 Pounds
SKU: BM-HFMInc

There are no reviews for this product. Please consider writing one.
Write a Review