Do you want to stay logged in?
For your security, you will be logged out shortly.
Cacao (Cocoa) Nibs, Organic - 1 OZ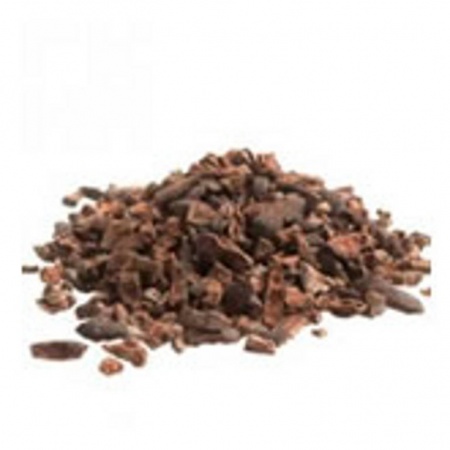 Click to Enlarge
100% pure, partially fermented organic cacao. Add the flavor Americans love, chocolate, to your craft beer for a new brew that's sure to be everybody's new favorite!

Sold in 1 OZ bag - Exclusively packaged for Gluten Free Home Brewing LLC by Health Food Mart Inc
Price: $3.99
Ship Weight: 0.08 Pounds
SKU: SF-GFHB

There are no reviews for this product. Please consider writing one.
Write a Review