Do you want to stay logged in?
For your security, you will be logged out shortly.
Whirlfloc Tablets - 10 Count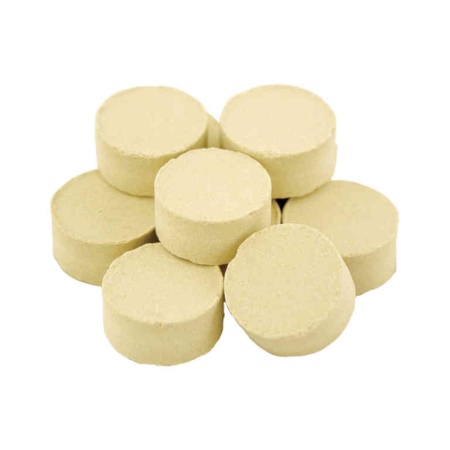 Click to Enlarge
Whirlfloc Tablets are an enhanced blend of Irish Moss and purified carrageenan (extracted from red edible seaweeds) that aids in the coagulation and settling of haze-producing proteins and beta-glucans. Use one tablet per 10 gallon batch (For 5 gallon batches, cut a tablet in half), and add it with 5 minutes remaining in the boil.

Sold in bag of 10 tablets

AVAILABLE STOCK: Product availability dependent on current inventory; Any charges for out-of-stock product will be refunded.
Price: $2.99
Ship Weight: 0.14 Pounds
SKU: BSG-BZZ7170A

There are no reviews for this product. Please consider writing one.
Write a Review