Do you want to stay logged in?
For your security, you will be logged out shortly.
Diammonium Phosphate (DAP) - 2 OZ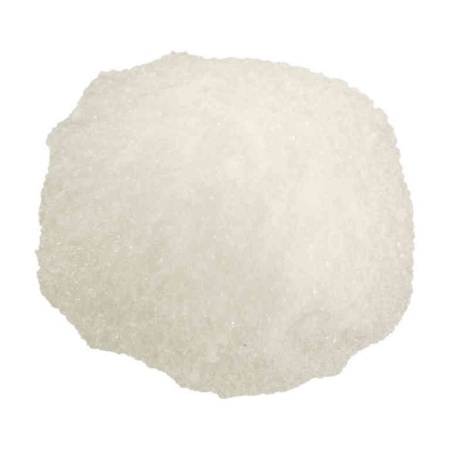 Click to Enlarge
Diammonium Phosphate stimulates yeast growth, and is a useful addition to yeast starters and beers lacking in natural nutrients. Use 1/2 to 3/4 gram per gallon.

Sold in 2 OZ bag
Price: $5.99
Ship Weight: 0.15 Pounds
SKU: BM-AD330

There are no reviews for this product. Please consider writing one.
Write a Review