Do you want to stay logged in?
For your security, you will be logged out shortly.
Corn Sugar - Dextrose - 1 LB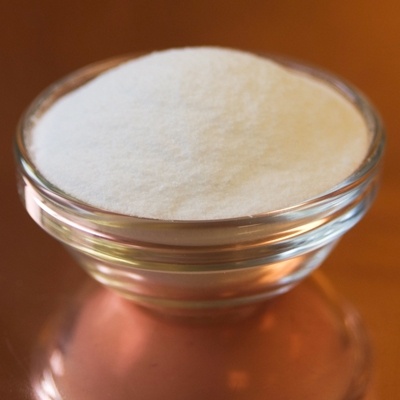 Dextrose is ideal for the priming of beer bottles for secondary fermentation. It improves the quality of beer. It is fully fermentable and leaves a fresh, clean flavour with no cidery aftertaste, and minimum sediment.

Sold in 1 LB bag
Price: $3.49
Ship Weight: 1.04 Pounds
SKU: BSG-AZZZ3302

There are no reviews for this product. Please consider writing one.
Write a Review