Do you want to stay logged in?
For your security, you will be logged out shortly.
Caseine Soluble - 1 oz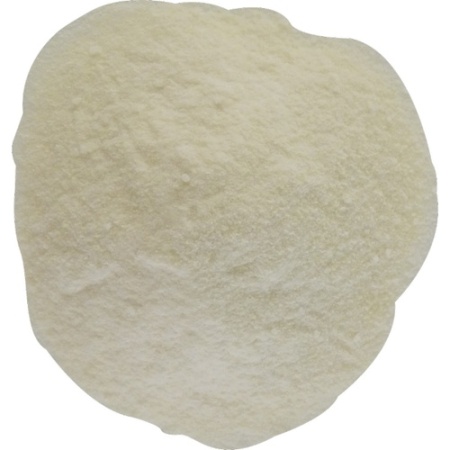 Click to Enlarge
Caseinate de Potassium, formally Caseine Soluble, is a concentrated, powdered form of Potassium Caseinate produced from milk. Helps eliminate oxidized phenolic (brown colored) and bitter compounds in white wines, rose wines, fruit wines, and meads. Caseinate de Potassium can be used preemptively in the must or as a curative step on finished wine.

Sold in 1 oz bag

AVAILABLE STOCK: Product availability dependent on current inventory; Any charges for out-of-stock product will be refunded.
Price: $7.99
Ship Weight: 0.10 Pounds
SKU: BM-FIN63

There are no reviews for this product. Please consider writing one.
Write a Review