Do you want to stay logged in?
For your security, you will be logged out shortly.
Stainless Steel Growler Filling Spout - Intertap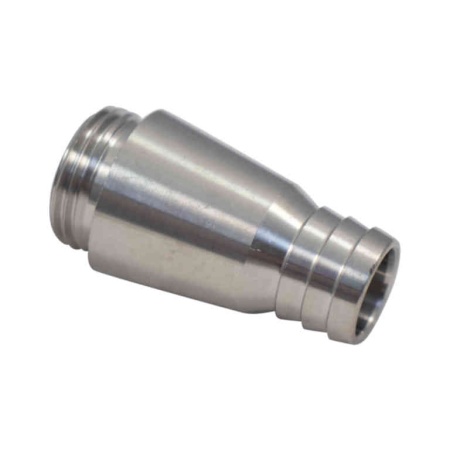 Click to Enlarge
Easily attaches to any Intertap faucet. Just unscrew the standard spout and replace it with this growler spout. Then you'll have a 1/2" (13mm) barb on the end of your faucet.

Compatible with Intertap and NukaTap faucets.
Price: $5.99
Ship Weight: 0.12 Pounds
SKU: BM-D1214

There are no reviews for this product. Please consider writing one.
Write a Review