Do you want to stay logged in?
For your security, you will be logged out shortly.
Expansion Stopper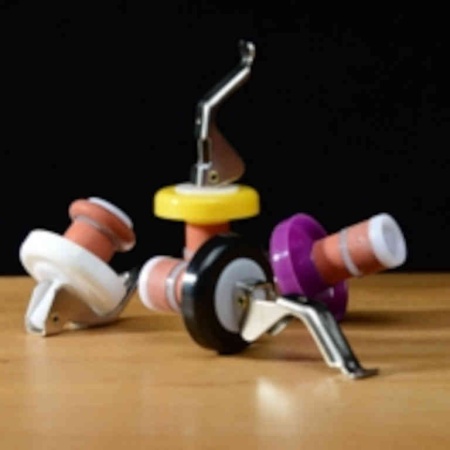 Click to Enlarge
Pour liqours, oils, and more. Expansion stopper for sealing beer, wine, and other narrow neck bottles.

Simply insert the expansion stopper into the neck of the bottle, press the lever down, and the bottle will hold carbonation and liquids inside. Great for saving a partial bottle of beer or wine while keeping a good seal on the bottle.

Assorted colors - sold individually
Price: $1.49
Ship Weight: 0.03 Pounds
SKU: BSG-EZZZ6455

There are no reviews for this product. Please consider writing one.
Write a Review