Do you want to stay logged in?
For your security, you will be logged out shortly.
Heather Tips - 2 OZ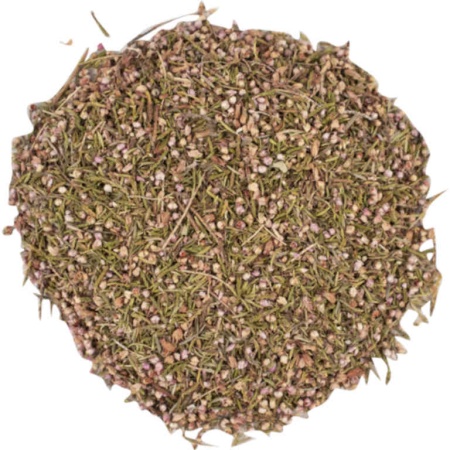 Click to Enlarge
Heather has long been used in brewing, but especially in a Scotch Ale know as Fraoch. This herb imparts a nice aroma and a smooth hint of bitterness. Flavors are similar to a subtle Chamomile/mint blend with just a hint of lavender. Heather Tips are great when used by themselves, but can also be paired with honey. About 2 ounces added to the beginning of your boil will be plenty, but feel free to experiment.

Sold in 2 OZ bag
Price: $1.99
Ship Weight: 0.24 Pounds
SKU: BM-AJ90

There are no reviews for this product. Please consider writing one.
Write a Review