Do you want to stay logged in?
For your security, you will be logged out shortly.
Rennet Liquid, Animal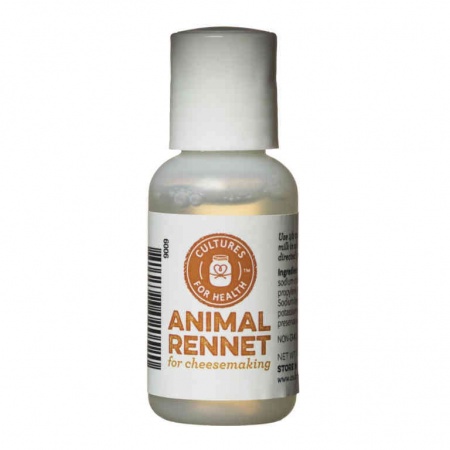 Click to Enlarge
High quality single strength animal rennet. Each bottle contains enough rennet to set (12) 2-gallon batches of cheese.

Sold in 1 oz bottle.
Price: $4.99
Ship Weight: 0.13 Pounds
SKU: CH-9-8C

There are no reviews for this product. Please consider writing one.
Write a Review