Do you want to stay logged in?
For your security, you will be logged out shortly.
Rennet Tablets, Vegetable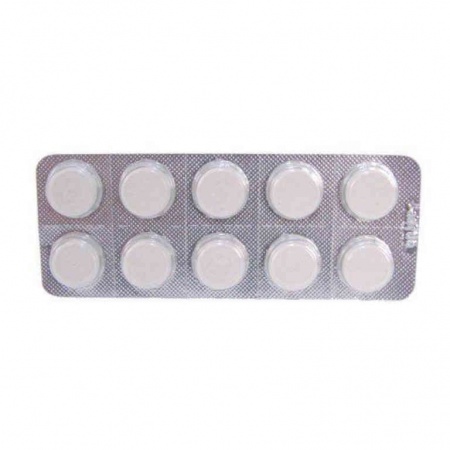 Click to Enlarge
Each pack of vegetable rennet tablets will set approximately (20) 2-gallon batches of cheese. Store them in the freezer between batches, and they'll keep for up to 3 years.

Sold in packs of 10 tablets.
Price: $6.99
Ship Weight: 0.13 Pounds
SKU: CH-9-15S

There are no reviews for this product. Please consider writing one.
Write a Review