Do you want to stay logged in?
For your security, you will be logged out shortly.
Go Ferm Protect - 100g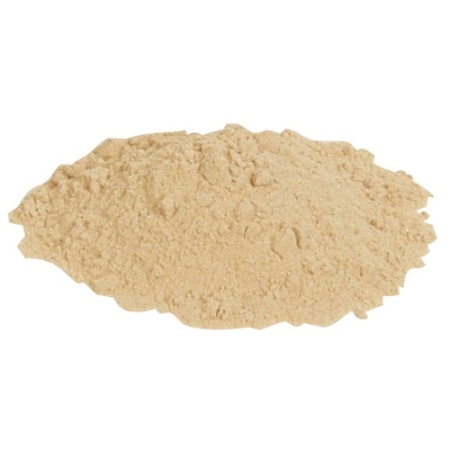 Click to Enlarge
Go-Ferm Protect is a natural yeast nutrient that is added to the yeast hydration water before adding your selected yeast strain. Its complex formula provides your yeast with the proper sterols, unsaturated fatty acids and micronutrients needed to begin fermentation in optimal shape. The great thing about Go-Ferm Protect is that the proper nutrients and vitamins are introduced BEFORE the yeast is added to the must. This way 100% of the nutrients are available to your selected yeast strain and won't be stolen away by any indigenous yeast or bacteria that may be present in the must before your yeast can become established.

Go-Ferm Protect does not contain any DAP, as DAP is harmful to the yeast during the rehydration process. GO-Ferm is usually used in conjunction with our Fermaid K yeast nutrient

Sold in 100g bag

AVAILABLE STOCK: Product availability dependent on current inventory; Any charges for out-of-stock product will be refunded.
Price: $9.99
Ship Weight: 0.20 Pounds
SKU: BM-AD343A

There are no reviews for this product. Please consider writing one.
Write a Review