Do you want to stay logged in?
For your security, you will be logged out shortly.
Ball Lock Post Bulkhead - Bev Out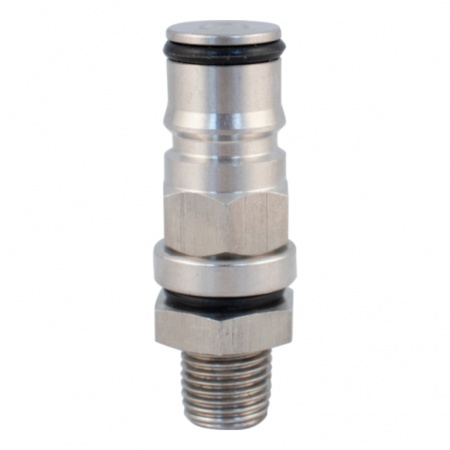 Click to Enlarge
This bev out ball lock bulkhead assembly allows you to add a ball lock post just about anywhere. Use in conjunction with the gas in bulkhead to create your own pressure vessel. The included short dip tube can be replaced with a longer dip suitable to your needs.

1/4" BSP threads and locking nut.

Sold individually.
Price: $12.99
Ship Weight: 0.14 Pounds
SKU: BM-KEG478

There are no reviews for this product. Please consider writing one.
Write a Review