Do you want to stay logged in?
For your security, you will be logged out shortly.
Solid Rubber Stopper #6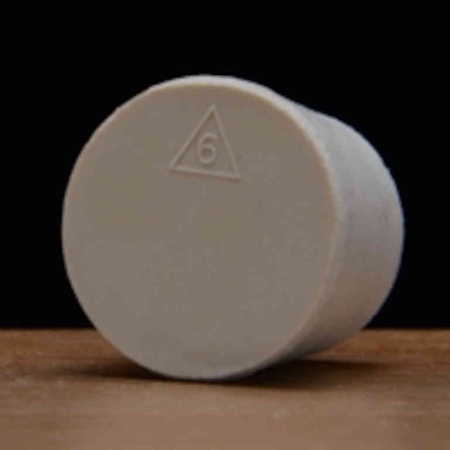 Click to Enlarge
#6 stopper - solid. Top diameter 1.25 inches (32 mm), bottom diameter 1.03 inches (26 mm), length 1 inch (25 mm).

BPA-free stopper made of food grade materials. Injection molded TPE for superior consistency throughout. Perfect for use with carboys, as the material sticks well to glass and PET, even when wet.

Max. Temperature Rating: 158 °F (70 °C).

Sold individually
Price: $0.99
Ship Weight: 0.10 Pounds
SKU: BSG-EZZZ5137

There are no reviews for this product. Please consider writing one.
Write a Review