Do you want to stay logged in?
For your security, you will be logged out shortly.
Buon Vino Universal Stopper - Intermediate Drilled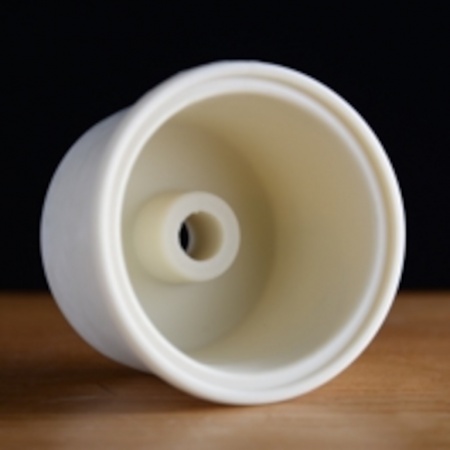 Click to Enlarge
Buon Vino stoppers have a longer taper to help produce a better fit and a snug seal, and a lip which prevents them from falling into your container. Includes a 3/8 inch hole for an airlock.

Fits P.E.T. Carboys and stopper sizes 9.5-10.5.

Sold individually
Price: $3.69
Ship Weight: 0.10 Pounds
SKU: BSG-EZZZ5165

There are no reviews for this product. Please consider writing one.
Write a Review