Do you want to stay logged in?
For your security, you will be logged out shortly.
TrueBrew Floating Thermometer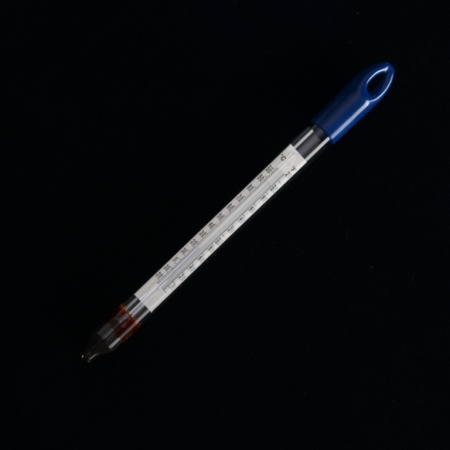 Click to Enlarge
This glass thermometer floats in beer mash or wine must and provides accurate temperature readings. 8.25" in length.

Scales:
Fahrenheit: -5-220°
Celsius: 23-104°

Contents of this thermometer are not food-safe - in the event of breakage, the batch should be discarded.

Sold individually
Price: $6.99
Ship Weight: 0.00 Pounds
SKU: BSG-EZZZ6840

There are no reviews for this product. Please consider writing one.
Write a Review