Do you want to stay logged in?
For your security, you will be logged out shortly.
Zamba Pellet Hops - 1 OZ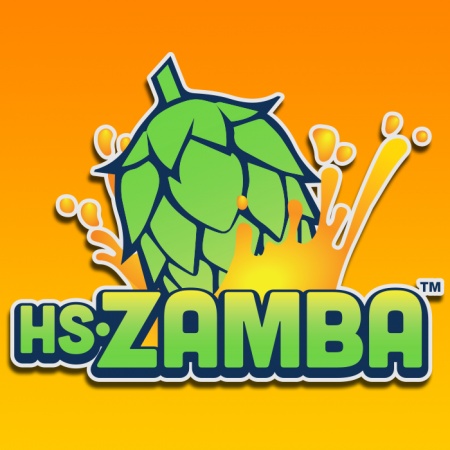 Click to Enlarge
Complex aroma characterized by juicy tropical fruits (pineapple, mango), stone fruits, candy, and orange tangerine.

Zamba™ is perfect for late kettle and dry hop additions for big juicy and hazy IPAs, or any other hop-forward ale or lager. Early brewing trials showed the fruity character exhibited in sensory carried through into the finished product.

Alpha Acid: 8.0 - 12.0%

Sold in 1 OZ bag
Price: $3.29
Ship Weight: 0.07 Pounds
SKU: BSG-HZAM001Z

There are no reviews for this product. Please consider writing one.
Write a Review